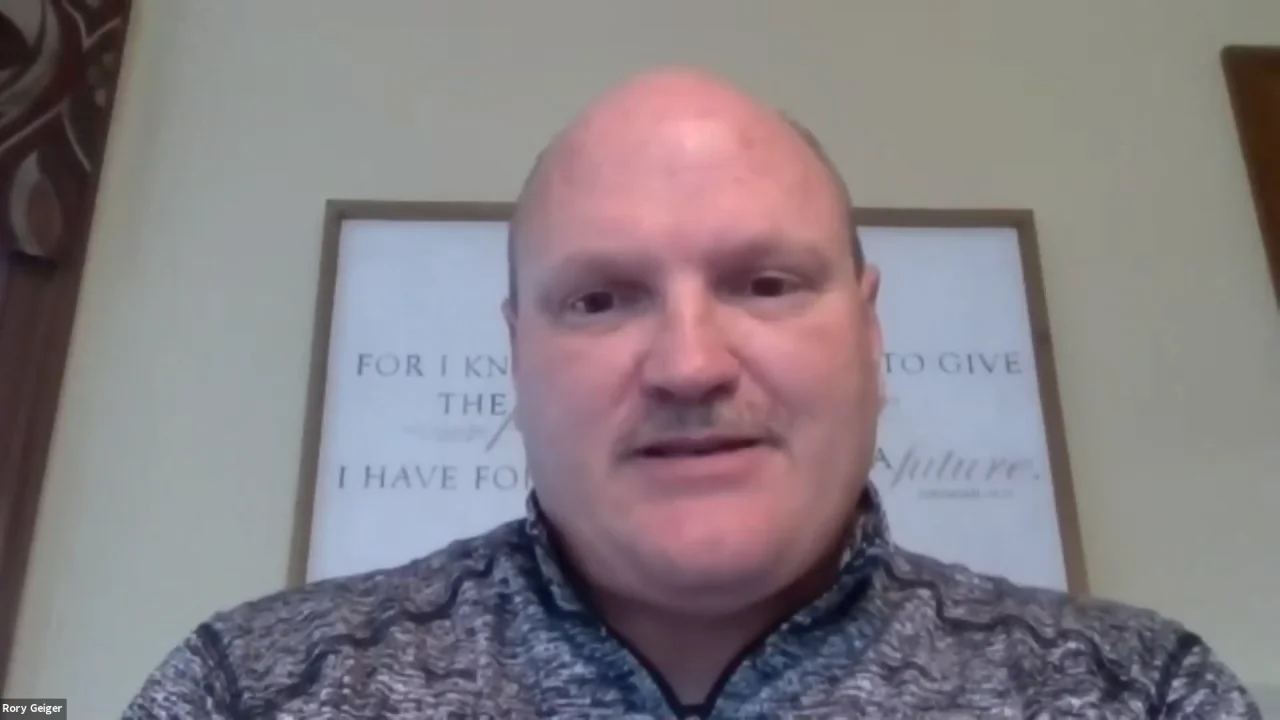 Supply chain professionals around the world are continuously looking for ways to increase the resiliency and agility of their company's supply chain – a trend that has only amplified post COVID-19.
This webinar will take a real-world approach to the issue, discussing practical steps organizations can take to diversify their supply chains without incurring additional costs, and mitigating the potential impact to quality.
Hear from Industry Thought Leaders
Speaker: Rory Geiger
Director of Global Quality & Compliance at Vera Bradley
Rory Geiger is currently serving as Director of Global Quality & Compliance for Vera Bradley Designs, a leading designer of women's handbags, backpacks, tote bags, luggage and travel items, fashion and home accessories and unique gifts, whose corporate office is based in Fort Wayne, Indiana. Rory has been an integral part of the Vera Bradley family nearly 11 years.
Prior to Vera Bradley, Rory served in various roles within the Quality/Compliance arena for 17 years in both the Automotive and Industrial sectors working directly for OEM's and Tier 1 suppliers.
Speaker: Art Isaacs
Chief Compliance Officer at InMocean Group
Art began his career in heavy industrial plant engineering utilizing failure analysis techniques to develop predictive and preventive maintenance programs and reduce equipment and operations downtime.
By the early 1980's, he started working in the apparel industry where he has held senior positions in quality, compliance and engineering, working hands-on at factories and mills in over fifty countries, as well as 5 years living and working in China as head of QA/Product Development for one of that country's largest bra manufacturers.
At the InMocean Group, a major brand and private label swimwear designer and manufacturer, for almost 4 years, he is responsible for their compliance, quality and sustainability efforts.
Moderator: Nick Inzeo
Business Development Director at Inspectorio
Nick Inzeo is a founding member of Inspectorio's Customer Success team and currently the Business Development Director for Inspectorio covering the APAC region, Global Strategic Accounts, and Inspection Agencies.
Nick played a role in developing the team and strategies for managing relationships with the thousands of organizations leveraging Inspectorio today. His primary focus today is developing relationships with new clients while managing amd nurturing a large team of Account Mangers and Customer Success Managers.
Industry Insights
Learn how major hosiery manufacturer Interloop has fortified their operations using Inspectorio Sight
Read More
Solicitar una demostración